At HRP we do our best to prevent damage to all packages during transit by packing each order carefully and to the highest standards within our control. However even with our packaging methods, HRP is not responsible for damage that has occurred in the shipping and or storage/stocking process once an item leaves our possession. Be sure to check for any potential damage upon arrival and prior to delivery driver leaving your premises.
If product is damaged in any way, do not refuse the product or delivery. Refusing delivery does not release the customer of redelivery or return shipping charges. If damage did occur during transit any and all damage must be documented by customer and acknowledged by the deliery driver. We highly recommend taking photographs of the packaging and damaged product immediately.
If you receive an item that has been damaged in shipping, pleas contact us within 48 hours of receipt and we will initiate a UPS claim for the item and will work with you on replacement procedures, if applicable. Delivery documentation. damage acknowledgement and photographs will be requested by us upon contact.
Please hold on to the original packing material because UPS, in most cases, will need to inspect the items. This may require you holding these items up to two months or as long as otherwise directed.
Mishandling of the package can derive further damage to interior components, which is not the responsibility of HRP.
To prevent damage to components, the proper storage/stocking placement of a Sprint Car Top Wing Kit Tub is horizontal, NOT VERTICAL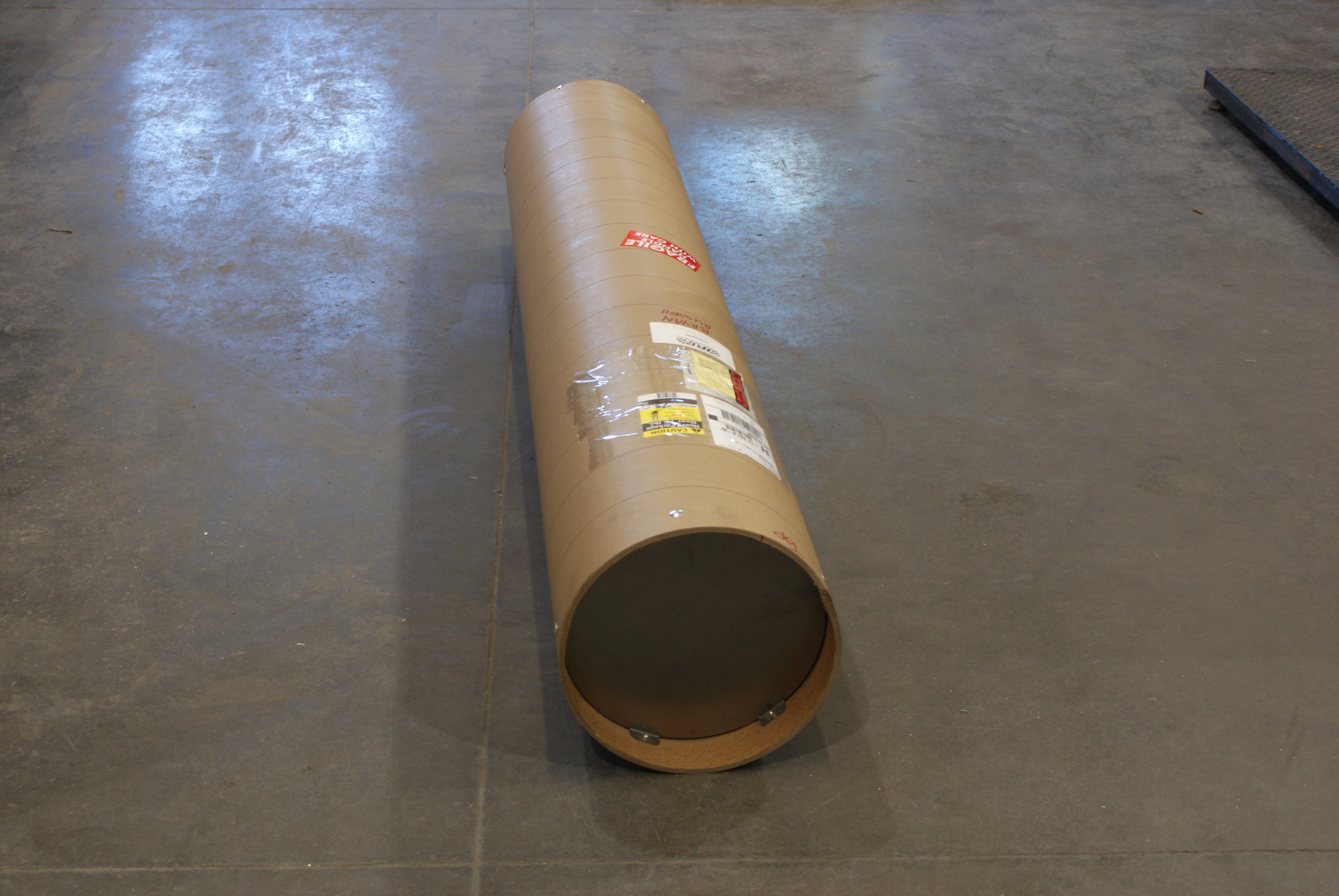 PROPER STORING IMPROPER!